If you love wine and don't like organized tours, this post about the vineyards of Chilean Valley of Casablanca is right for you.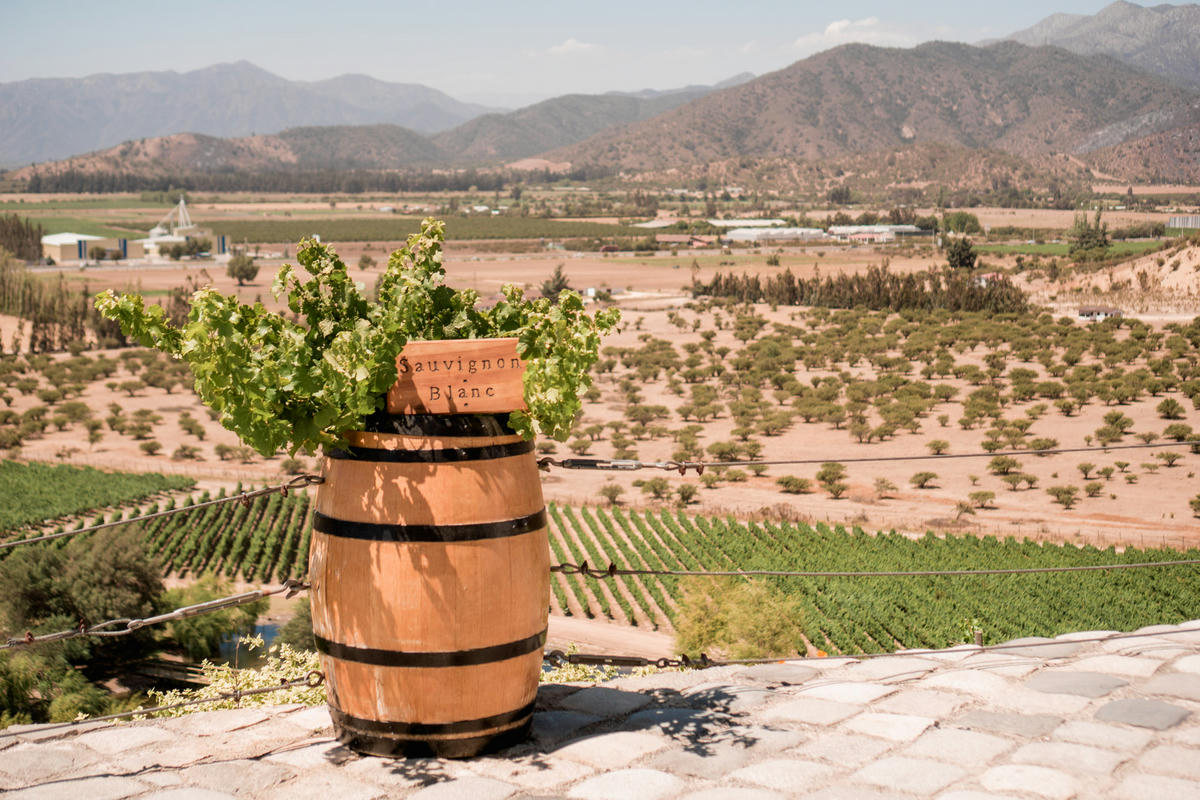 Mainly white wines are produced in the region, with some exceptions. However, the local wineries also produce the reds with the grapes originating in the Maipo Valley to the south of Santiago de Chile.
Casablanca Valley is located between Santiago and the popular seaside towns Valparaiso and Viña. So you may easily combine vineyard-hopping with spending a couple of days at the Chilean Pacific Seaside.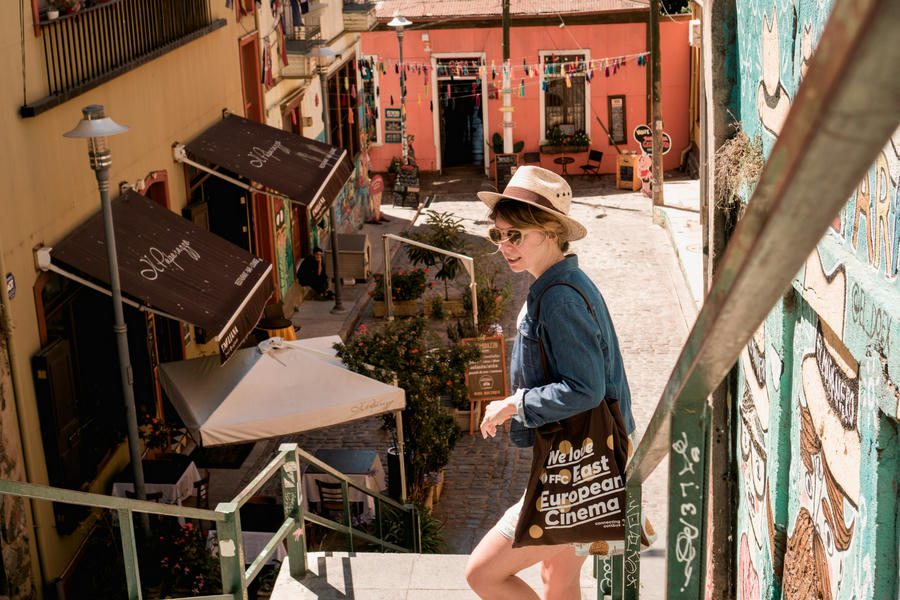 Casablanca is reachable by all the buses that operate between Santiago and Valparaiso/Viña – and there is a bus almost every 15 minutes. Just tell the driver you want to get out there.
You may go to the Wine Road information centre located in a café just 1 min away from the bus station to find out more about the wineries in the region and decide on the ones you want to visit. Or if you would prefer planning in advance and making reservations, you may choose from one of the following big vineyards:
Kingston and Casa del Bosque are said to have the best wines, visitors love Emiliana for their petting zoo of llamas and guinea pigs and Indómita for the great view over the valley. Don´t miss their special Chardonnay that doesn't taste like a regular one.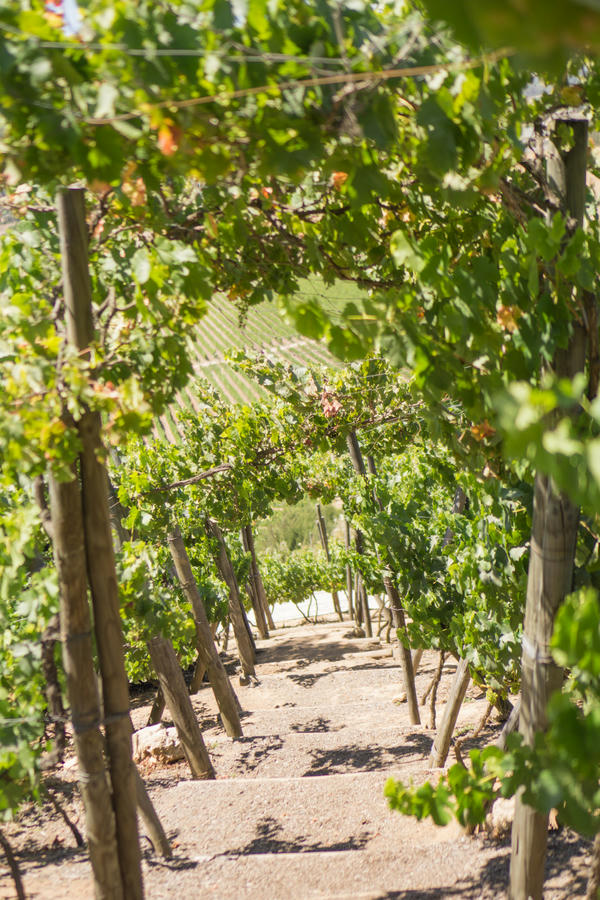 Another thing you may do to get ready four your self-guided tour is search google maps Casablanca region for "vineyard", "winery" and "viña" – the Spanish translation of a winery (to read reports and tag locations). The Argentinian equivalent "bodega" has a different meaning here – a warehouse. We learned that rather late when our Airbnb host showed us a movie, in which she was playing the role of bodega-robber. I was waiting for her character to run out of a wine cellar with a couple of bottles of exquisite wines – but it was something less exciting what they ended up robbing. Before we found out the real meaning of the word "bodega" in Chile, we were astonished about the number of strange pictures google showed us for our "bodega" inquiry.
An important step in your Casablanca self-guided wine tour is actually getting to the vineyards from the town Casablanca. There is only one bus per hour that takes the road a number of the wineries are located on, so the easiest way of getting around will be taking an uber or a taxi. To give you an idea about the price – a ride may be around 3 to 8 000 pesos (4,5 - 12 USD) depending on the distance, an uber will cost 15% less. You may always ask the winery staff to call you a taxi and the vineyards usually have wifi so that you may book an uber.
Comparing costs of an organized and self-guided tours: an organized tour from Santaigo or Valparaiso will cost you around 150 -200 USD per person. A self-guided tour may be cheaper in times: Around 10 USD for a bus ride (return), 15 - 30 USD for taxi rides (shared for 2 - 4 people). In wineries, you may spend 20 USD for a wine degustation, splurge on an exquisite bottle or just get a glass of a young wine for a couple of dollars.
It might be a good idea to combine the vineyards that are located close to one another – like Viña Indómita, Viñamar de Casablanca and Quintay. There is a big green wine shop and bar across the road from Indómita and Viñamar, where you may taste and buy all the wines from the valley at a good price.
Once you have concluded your wine tasting and wine shopping, return / proceed to Santiago or Valparaiso (note, that there are more buses leaving for the coast than the other way) or stay in Casablanca overnight and devote the next day exploring the Lago Peñuelas Reserve.